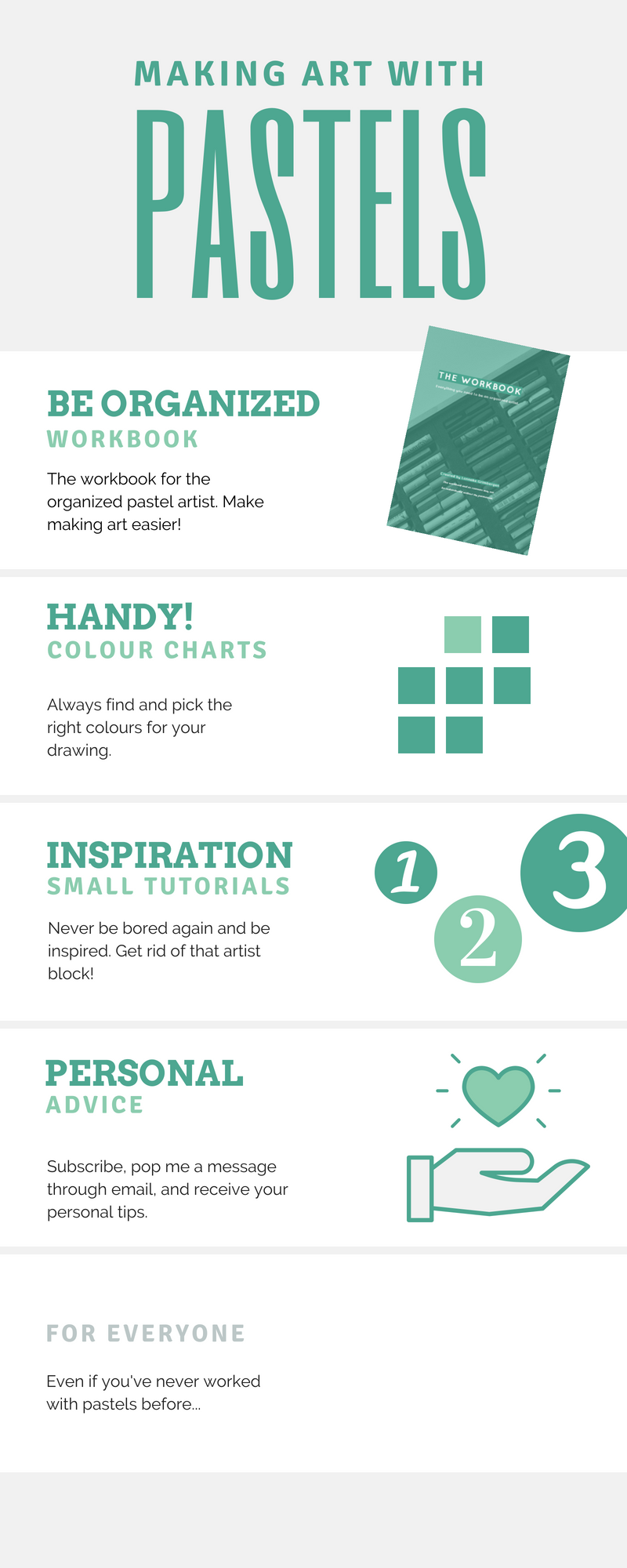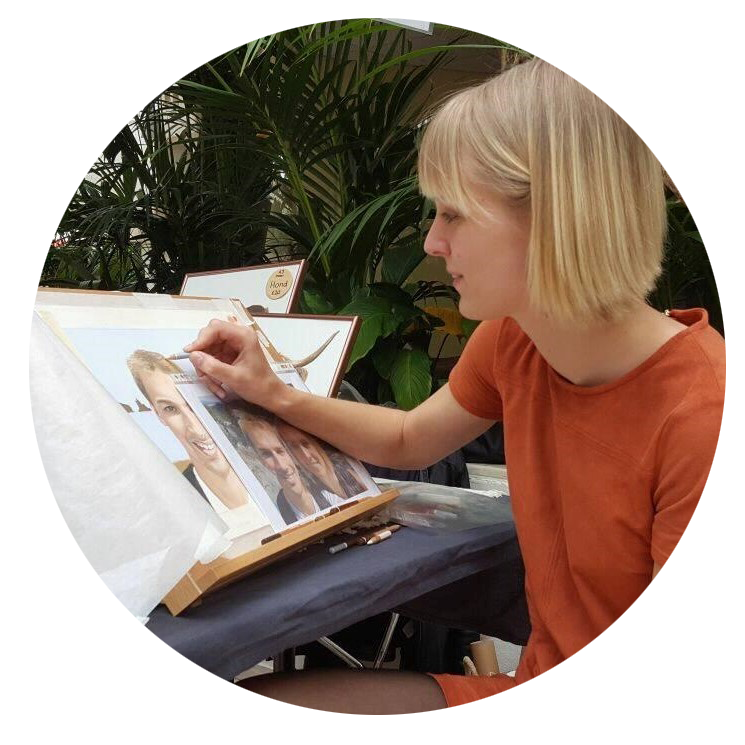 Hi there! It's me, Lonneke, your course instructor. :) Awesome you're considering taking my courses! If you'll stick around, you'll see more courses being added on a regular basis. At the moment only mini courses and downloadables are available. Larger ones and packages will be offered in the near future. Do you want me to create a specific course? I'm always open to suggestions, and I would love it if you would pop me a message.
Contact
You can always send me an email if you have any questions regarding the courses. My email address is lonnekegrimbergen@outlook.com.
I would love to connect with you! Follow me on Instagram or Like my page on Facebook: @lonnekegrimbergenart.